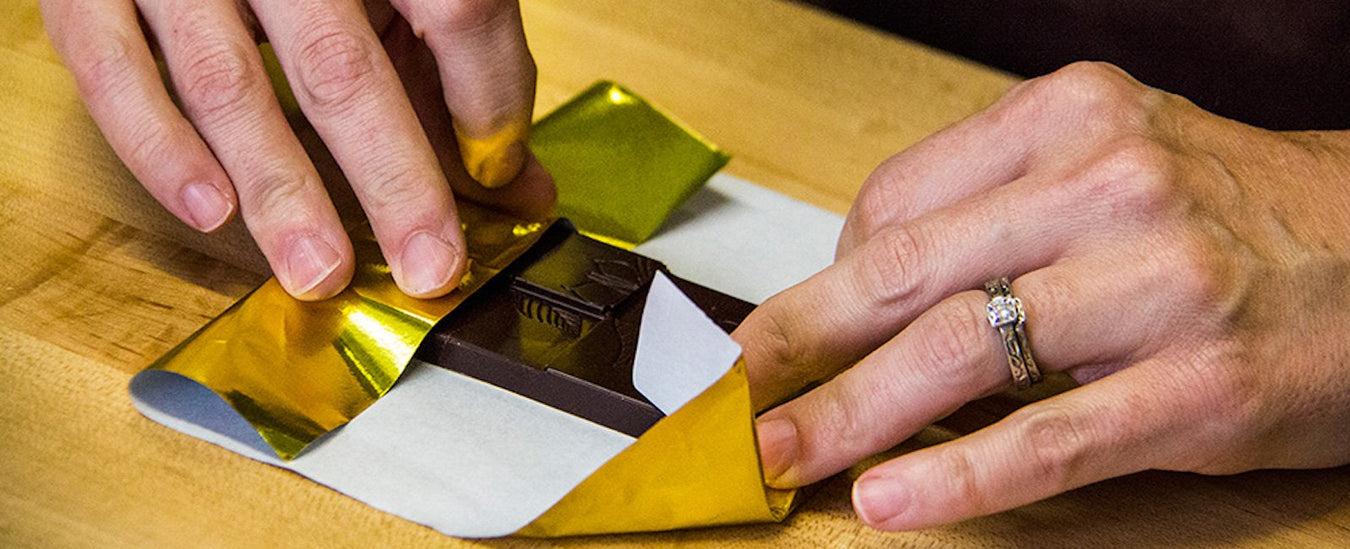 Hummingbird Dark Chocolate
We love Hummingbird for being an international award-winning dark chocolatier, located right here in Ontario. 
They are committed to fair trade practices, and in fact commit to exceed them (and do). This matters in today's global cacao industry. 
From careful sourcing of quality cacao beans to a deep commitment to the farmers who cultivate the beans, Hummingbird has great respect for people who make food, from grower to artisan.